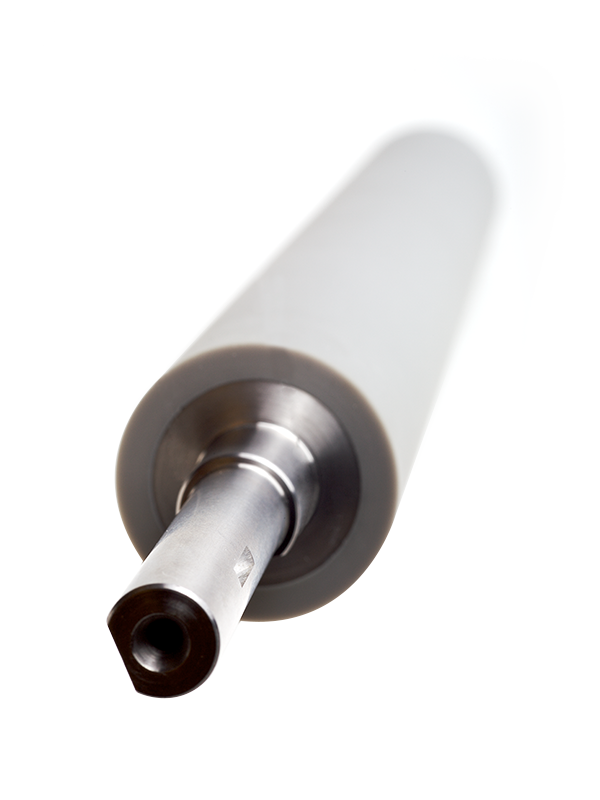 About Our Design Services
Polydrive has over 35 years experience in roller design. If our standard polyurethane rollers don't fit your application needs our engineers can assist in developing the most effective and economical solution for your needs.
For quotation and/or review of designs, your drawings can be sent via email or fax.
File Types:
.dwg, .dxf, .slddrw, .pdf, .jpg
Fax: 480.813.8260